Support
Support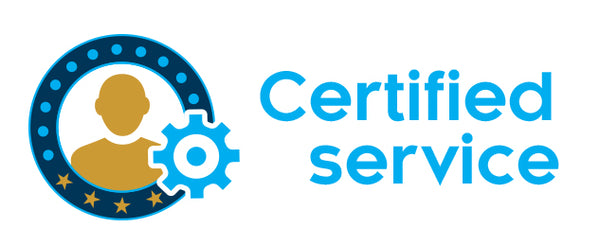 TOP-NOTCH service
Dedicated support for worry-free printing
When purchasing a 3D printer from Voxel Factory, you are guaranteed the best after-sale support. Thanks to our ticketing system, your questions are answered in a timely fashion by our 3D printing experts. Our experienced technical team is trained to perform maintenance and repairs on all the 3D printers that we offer.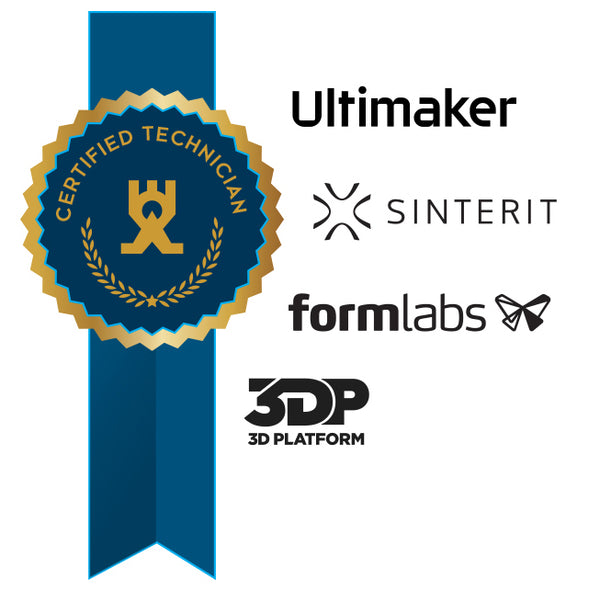 All the certified support you need!
Working in close partnership with the major brands we offer, Voxel Factory's technical team is highly trained and certified to service the machines we sell. Whether you send your 3D printer for routine maintenance, or you need urgent repairs when resin hits the fan, you know that with our supply of spare parts and the know-how of our team, your printer will be returned to you in good working order, tested and approved! As of January 2020, the rate for technical support is 49$/hour for printers that were purchased from Voxel Factory, and 64$/hour for other printers.